Goddess Evilena at the Compound April 20 - 22nd!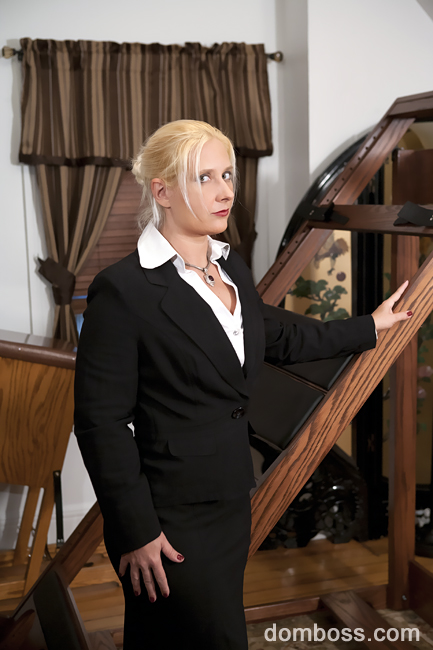 Goddess Evilena has been a professional dominatrix for over 10 years and participant in the South Florida scene for many more. She will be gracing the Pittsburgh Compound April 20th - 22nd.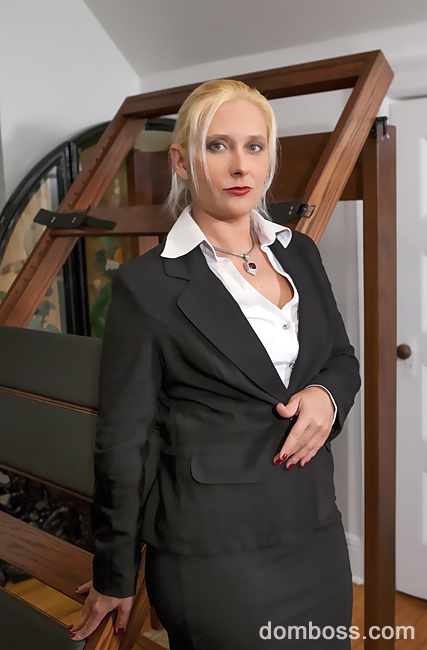 She is best known for her use of hypnotism online as well as within the dungeon. Being one of the "original hypnodommes" and a hypnosis prodigy her implementation of hypnotic techniques has been extraordinarily diverse. Online she has used hypnosis for intensifying distance training and fantasy exploration having essentially coined the term Fantasy Hypnosis. She has given workshops on the various uses of hypnosis for sensation control, roleplay enhancement, mental domination and slave training in addition to moderating the the hypnosis board on the original allstardoms.com. She has also been a spokesperson for the BDSM community providing interviews to vanilla print and radio sources in addition to her own open frank discussion of BDSM topics. She has been a long standing proponent for the use of hypnosis for self improvement and sexual enhancement both inside and outside the dungeon.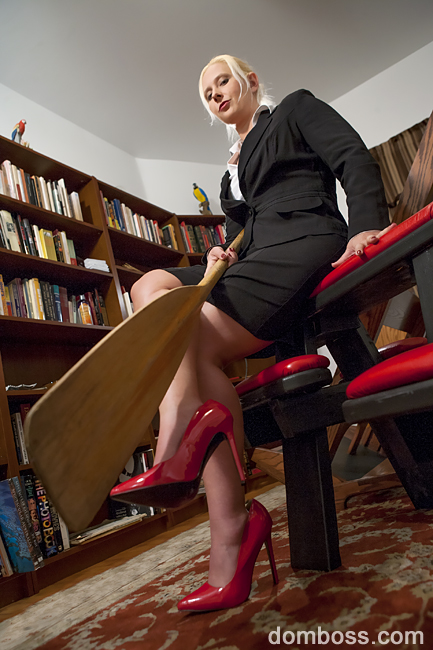 Most recently she has produced a podcast featuring readings of the complete library of erotic hypnosis stories her hypnosub has written for her. Her diversity of interests and exploration of mind body interconnectivity ensures that she will continue to explore new means of control with her own special blend of creative and dramatic flair - Whether live and in person, or at a distance She continues to seek and create ever more immersive and enthralling experiences for her slaves.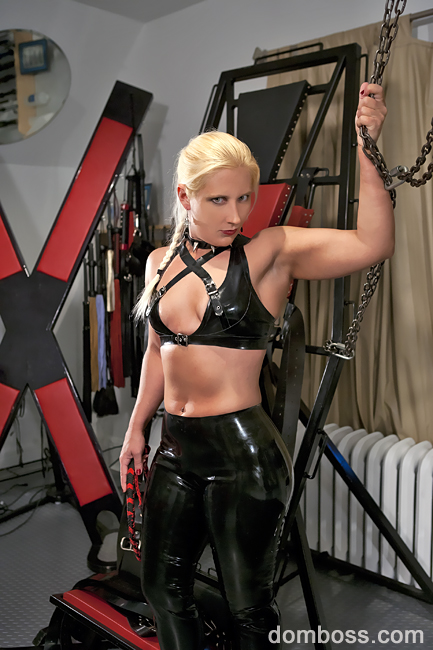 By no means limited to purely mental domination Evilena is also an accomplished mixed martial artist and enjoys the use of her own physical power to dominate. She has the ability to employ her skills in Muay Thai and Jiu-Jitsu with the delicate balance that allows her submissive a feeling of forced subservience yet prevents the scene from degrading into simple competition. This is in addition to her expertise and enjoyment of more traditional forms of bondage, discipline and punishment. A sensual sadist Evilena draws upon her knowledge of hypnosis to expertly blend sensations of pleasure and pain. Her creativity and sensuality provide passion and vitality to roleplay and fetish exploration. Her domination style is one the emphasizes the uniqueness of the individual and the interaction between herself and her submissive. Hence her expression of dominance encompasses a broad range of activities. Philosophically she has the belief that a mistress draws upon the full spectrum of her talents and interests and should strive to use these to create more innovative and exciting scenes.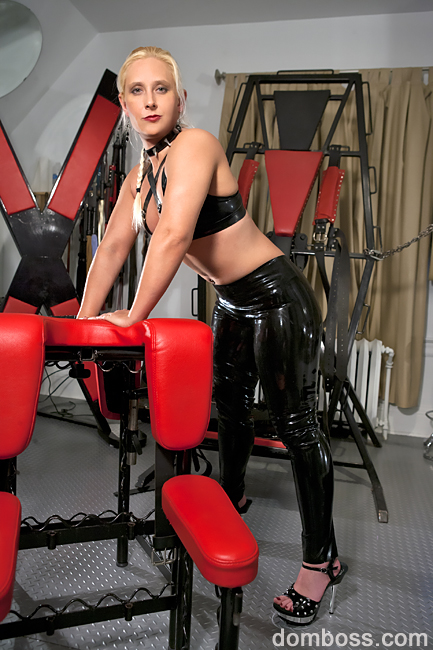 A true intellectual with an engaging personality, Evilena is always seeking to learn, teach and further her explorations within the vast realm of female domination. As part of this process she is an accomplished web and graphics designer, having built and maintaining her own websites from scratch. She has also applied her technical expertise to develop unique visually engaging hypnosis and domination videos as well as being among the first to pair hypnotic animation with audio hypnosis.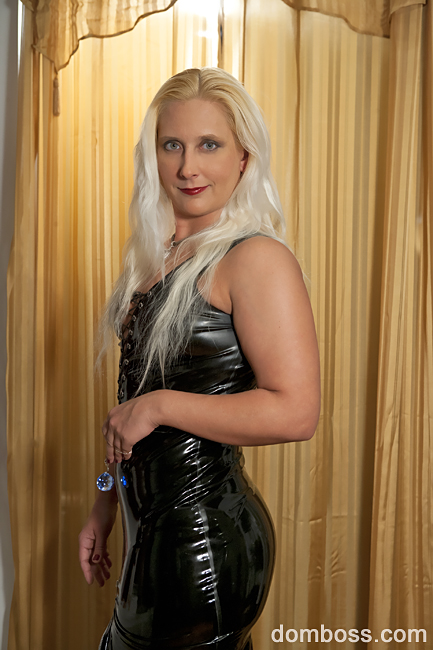 Limits: No "intimate worship" (or sex).
Schedule for Goddess Evilena: April 20th - 22nd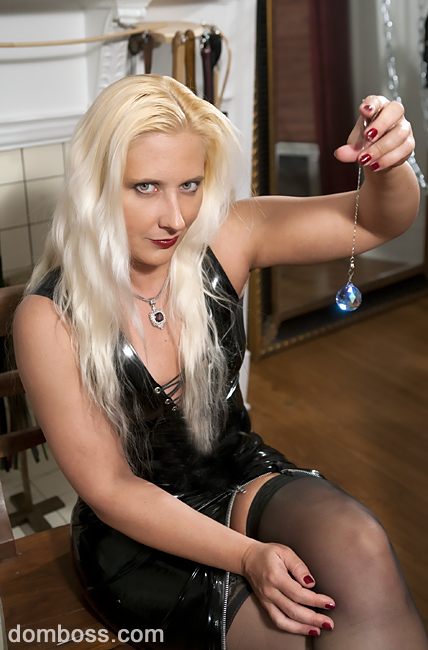 Inquire here:
pittsburghboss@gmail.com (Deposit required)
Information about the Compound