Do you fantasize about the Other World Kingdom, little man? I will be going there for my 7th visit this June, and will be taking a harem of slaves along with me. Wouldn't you like to be part of the group, or at least read about the trials and tribulations of your brothers?

! Domina Irene Boss - Sublime Lady Citizen of the Other World Kingdom !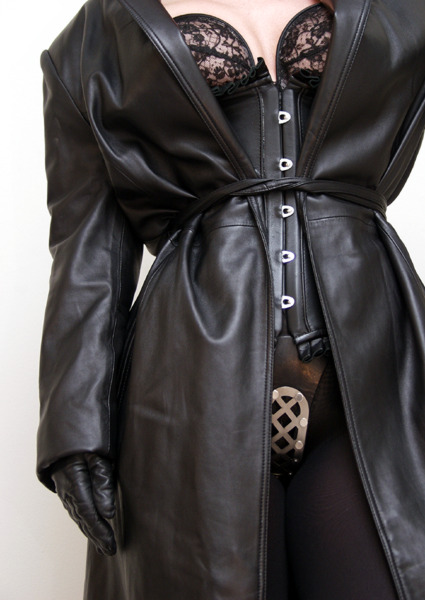 Members have the right to apply to be part of my harem on these special trips!

I am attending a celebration of Female Supremacy at the OWK in June of 2004!

Study links in the members area:
My first trip to the OWK by slave dave

My second trip to the OWK by slave dave

Program from the OWK ceremonies

European Vacation

Slave Hunt

The whipping contest

Irene Boss Interview I

Irene Interview Boss 2

OWK interview
This June (2004) will be my 7th trip to OWK!