Welcome to DomBoss.Com!
Erotic educational FemDom videos, instructional galleries and intelligent writing await you! MIB films created world wide and here in Pittsburgh PA USA
MIB Productions Produces innovative FemDom DVDs
New DVDs coming soon from MIB and BossDVD.Com!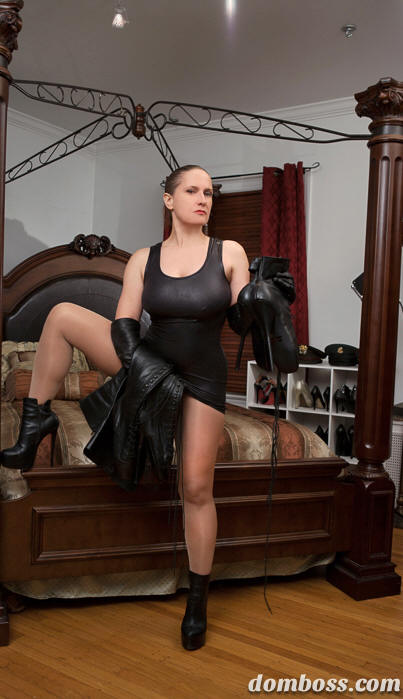 Scene Information Visit BossDVD.Com
Image of Ms Boss to the lower left (January 7th 2015)
Director's Cut DVD Sale - Black Friday Forever!

Ms Boss in DC January 16th - 19th

Ms Boss in NYC January 20th - 22nd

Ms Boss in LA February 16th - 19th