Hello I am Ms Irene Boss.

I am at The Compound in Pittsburgh Pennsylvania through June 6th, June 15th - 30th, and July 13th - 31st.

NYC June: 11th - 13th / The Complex in Orange County: July 2nd - 9th / Not available: July 10th - 12th.

Your application must adhere to my guidelines in order to be considered. Private introduction via email or phone call are the ways to discuss an audience with me. Scene information is available by scrolling this webpage. Do read this entire page before making contact.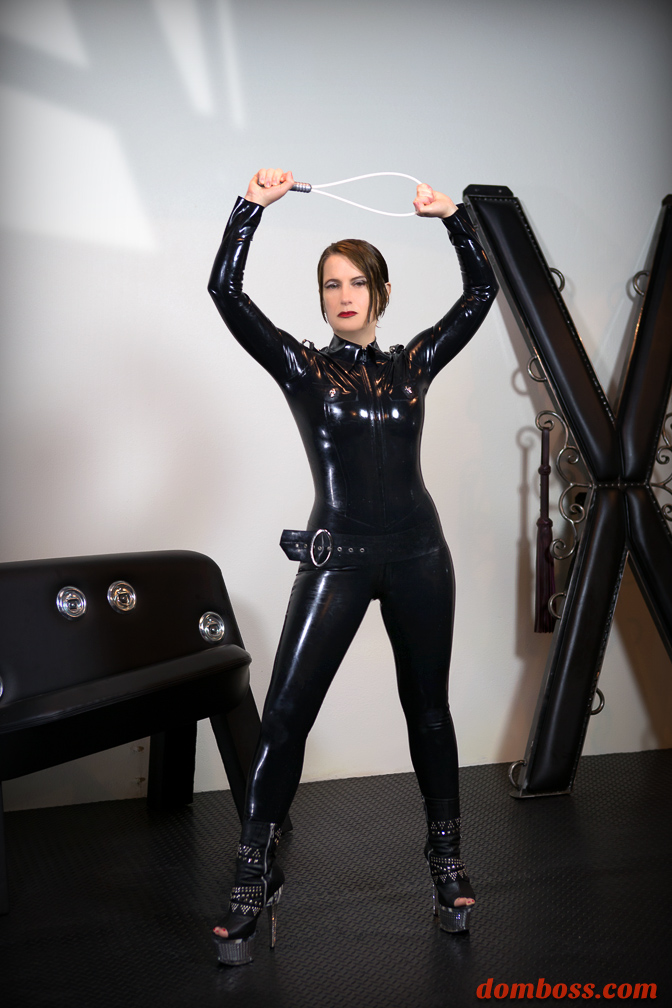 "The French Pornographer"

49 minutes Join to view

Free trailer (member's content is in hi rez .mp4)

The debut of Mina Meow and Anastasia Pierce on DVD with MIB Productions. The French pornographer is working passionately with her model Mina. A photo shoot and POV video are in perfect order for this edgy, unique artistic project. Into their work, way too much noise is being made, thus summoning Kendra James, head of hotel security. Upon entering the problem room, Kendra finds a very provocative and graphic video shoot taking place. "This must not continue in this five star hotel", however Anastasia and Mina have a very different plan for the salacious head of security. Try as she might, Kendra cannot fight off the very horny Mina. With the French pornographer at the helm, it does not take long before Kendra is pulled into the mix of their naughty French fuck fest. Engaged in many sexual positions and scenarios, Kendra is soon overwhelmed and begins to enjoy the pornographer's dirty direction. Anastasia, Kendra and Mina give it their all in this very sexy and original film. Their one of a kind talents, top notch performances and integrated POV footage make this a movie to remember! Also included, stand alone strictly POV footage for your enjoyment.

"Irene Boss Meets Mistress Wynter"

93

minutes Join to view

Free trailer (member's content is in hi rez .mp4)

Watch what happens when Wynter travels all the way from Wonderland NYC to play with the Boss!

The Ladies share a tasty male toy in the clinic bound in a custom rubber hood with locking collar who endures experiments with sounds and electro play.

This punishment is not enough. Moving into the Victorian Boudoir the recalcitrant slave is cross dressed and bound face down on a lush bed with arm binders, leather corset, and rubber straps for heavy corporal from both Ladies in sexy business attire.

In the industrial chamber the slave is bound on a CBT devise in near suspension with a nipple stretching tower, inflatable butt plug, electric catheter, and electric cbt devices.

Ladies in various costumes appropriate to each scene.

Director's Cut DVD sale! Shipping and handling included in the US


"Breaking the Boy" 72 minutes Join to view

Free trailer (member's content is in hi rez .mp4) Order Hi Rez DVD

Welcome to "Stud's cleaning service". The arrogant masculine male maid has chosen to take naps in the Guest Mistress Suite at the Compound instead of cleaning the bedding. Domina Irene Boss and Mistress Caitlin from NYC figure it all out quickly. They give him an ultimatum. He must either endure a strict no nonsense corporal punishment at the hands of the two Dominant Domestic Cougars and apologize, or he will be reported to the Better Business Bureau. First he is made to strip. He talks at the camera and you get to see how he really feels, but the Ladies prevail over the smirky smart ass. They begin with a good old fashioned over the knee tandem bare bottom hand spanking with verbal humiliation. He falls asleep during the spanking, so the Ladies take serious measures against the sassy brat. He is placed face down upon the very bed he soiled in a spread eagle bondage position. The Ladies break out the paddles, tawses, straps and lexan.

The miscreant is moved to the dungeon for corrective clothespin torment and the Ladies change into sexy corsets of rubber and brocade. Oh yes, the Ladies bat the clothespins off and he is made to pick them all up while he wears a spreader bar. He is then put on the CBT chair for bipolar electric nipple play and electric CBT with a corona stimulator and sparkler. He gives in at the end by proclaiming that all women are naturally dominant, and all men are controlled by their cocks. The Ladies win and Women rule! He thanks the Ladies for his correction. Yah right. Some stud!

May 15th - 18th Ms Boss was in OC California / May 19th - 21st: Ms Boss was at DomConLA as BossDVD.Com
Ms Boss hiked the Grand Canyon May 23rd - 28th

Wishlist updated - by repeated request

Ms Thora Nang visits July 21st - 23rd
Mistress Shane visits September 8th - 10th

Select films are being converted into large format .mp4 segments. New content is being added.
Amazing Offer: Nonrecurring 4 months for 49.95. It's a great time to join DomBoss.Com

A listing of the Luscious Ladies in MIB films!
BossDVD.Com! Titles available at adult stores near you.

A huge amount of content! Click here for the video content you will see when you become a member
(List generally updated every other month or so)
Lengthy trailers from new DVD releases, full length web movies and full length DVD features.
MIB Productions FemDom DVDs is an industry benchmark standard for Female Domination Films
Boss DVD.Com has presented booths at the Venus Fair (Germany), AEE (Vegas), ANE (Vegas), AVN (Vegas), BondCon (NYC and Vegas), FetishCon (Tampa), FetFest (Maryland), BoundCon (Germany) Black Rose (DC), Diabolique (Philadelphia), Demonia (France), DomConAtlanta, DomConLA, Kink Fest (Oregon), and LA Erotica just to name a few!
(April 2017 archive) More archives