February 2002 members section:


OWK trip update 2/25: slave West Virginia has completed his assignment before slave Denmark, and has now earned the right to sit on a small stool during mealtimes with the rest of the group in the pub during the OWK ceremonies. slave denmark is complaining that now he will have to sit on the cold hard tiled floor. If slave Denmark does not do his assignment, he will be chained in the public pillory during mealtimes with a can of beans and no can opener.


Fetish event at local Pittsburgh club! Boss drags out the boys in drag! Read the new story!


Now available! "Irene Boss meets Sabrina Belladonna" 22 images and 16 video clips!


Happy Valentines Day! slave no mercy gets it on with inflatable Master Ham and Mistress Piggie! 14 pics and 11 clips.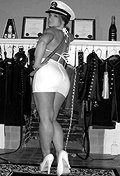 I am now posting the first assignment/competition of 2 slaves who were chosen to accompany Me to OWK this summer. Get ready for a good laugh! By the way - there is still time to apply...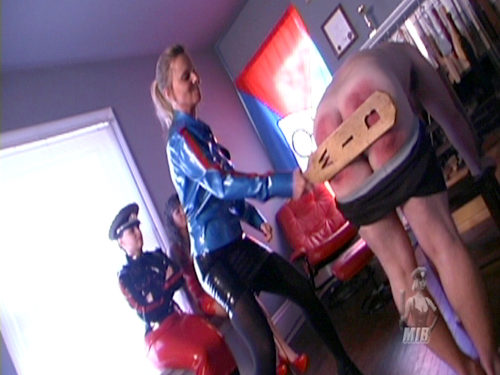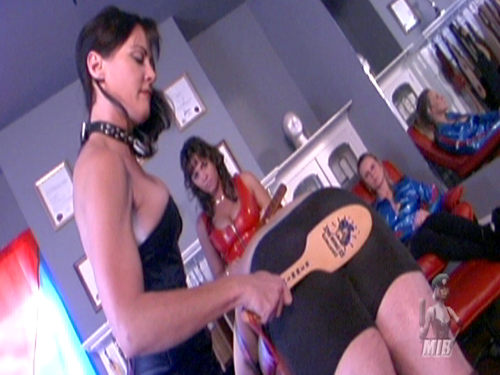 24 images and 20 rm clips from the new release! "OWK American Style"! - featuring Boss, Lady Cheyenne, Lady Sage, and Mistress Anastasia!

"Goddess Maya" A fantasy story by slave mark!


"Jack ass" 26 images. A heavy electrical/bondage session and outing with slut josie! The Boss ties and electrocutes josie in the gothic dungeon. The exhausted Josie was then taken out shopping at a local fetish store, to dinner and then to a coffee house where 'she' was forced to use the Ladies Room and suffered the cruel verbal taunts of bull dyke lesbians.