New Join Videos Dominas Sessions News Boss Interview OWK Links
What happened in May?
Archive samples: May April March February January December
MIB Productions is on the cutting edge! Presenting a new video clip viewing format: The 16 x 9 wide screen anamorphic trailer. At 400 x 224 resolution seeing is believing! 3 minute clip from the new release "Irene Boss meets Ilsa Strix"

More! Another 16 x 9 wide screen anamorphic trailer in black in white "Old Movie Style" (8mm) 2 minute .rm clip concentraing entirely on strap on play from the new release "Irene Boss meets Ilsa Strix"

More from the fetish lesbians: A large high quality panorama view and 2 Quicktime .mov files for you to zoom in on!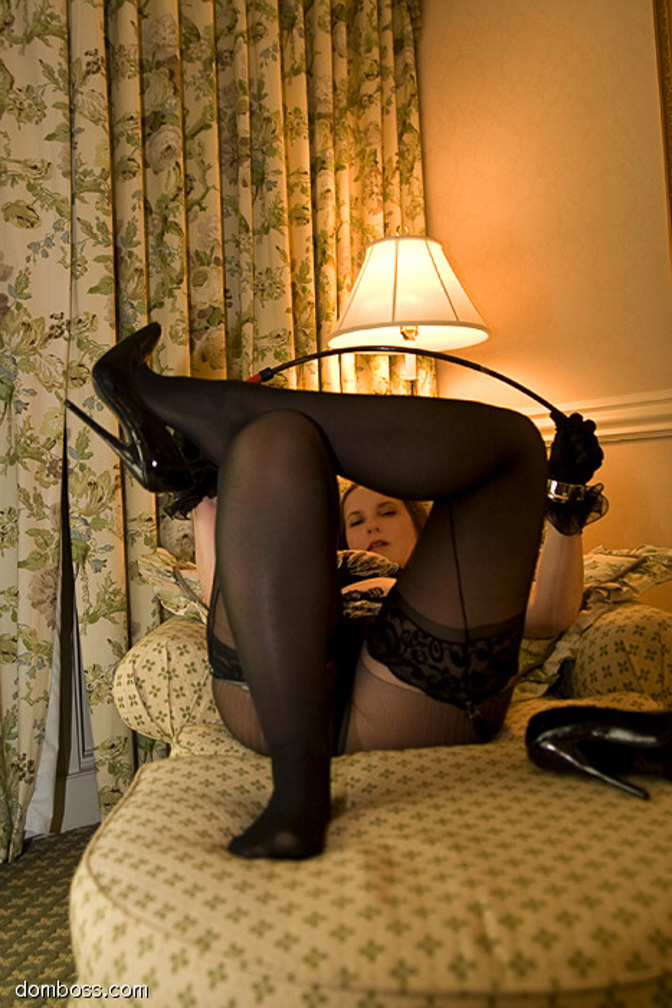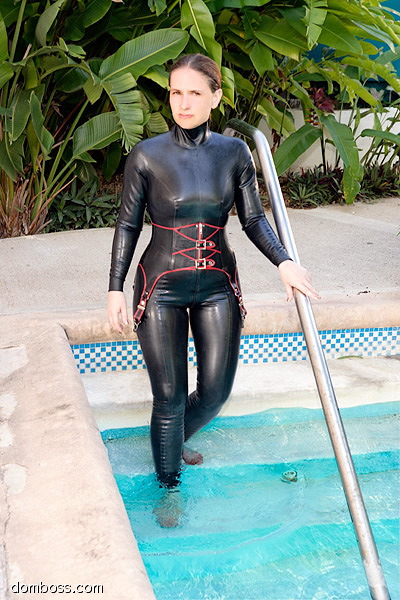 24 .rm video clips from the sexy new release "Irene Boss meets Ilsa Strix" Filmed on location in Los Angeles at the studios of G- Force. Boss and Ilsa take on submissive marnie to have 'conversations about art', and the body as sculpture. Ilsa and Boss begin by pontificating about what turns them on creatively - completely ignoring marnie the bondage lovely who is put to view nude on a Roman pillar. marnie is eventually given an excruciating workout with tit torture, double flogging, intense genitorture, verbal admonishment, praise for good performance, and strap on dildo training in this sexy Girl/girl romp. marnie is placed in several very interesting bondage positions exposing her secret sexual anatomy for the lustful actions of the two decadent Mistresses. Boss and Ilsa in see through fetish clothes, leather, and military wear. Gorgeous corsetry! marnie is nude and accentuated by corset, stocking, and platform fetish boots all in animal print. Exotic makeup.


The fetish Lesbians - 60 high quality images - We were driving downtown to do this photo shoot at the new studio, and got caught in a traffic jam. Mistress Anastasia turned to me and said "Hey Irene - what kind of underwear do you have on?" I said "Why? Do you want me to sit on your face?". She blushed, so I pulled up my skirt and showed her my underwear. After the shoot we were really distracted...


Your Mistress the Fetishist! Yes, one of the main reasons I got into this scene is because I adore fetish fashions. I bought this long floor length black leather wrap coat recently, and decided to show it off in this gallery along with this black felt top hat, custom leather corset, antique bra, white satin panties, armpit length luscious black opera gloves, and excruciating 6" steel heeled ankle boots. This outfit certainly puts me in the mood. How about you? Mmmmmm - 40 high quality images in the members area!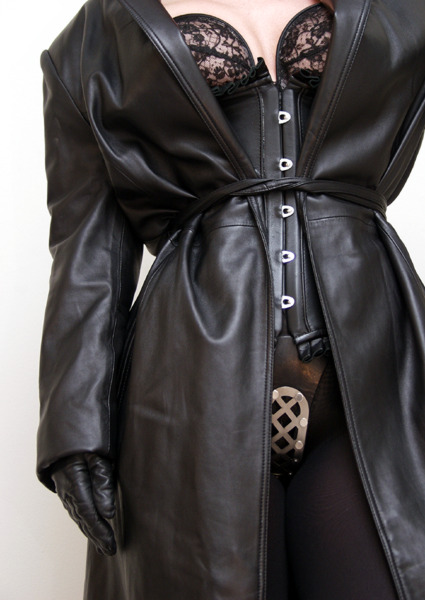 36 action images from the new release "Irene Boss meets Ilsa Strix"

The four whores of May! boys will be whores
whore 1 josie: Boss performs cd and chastity training with inflatable nozzle e, and heavy spanking/bullwhipping! A 2 hour escapade.

whore 2 head slave: Boss performs heavy inflatable rubber bondage with double leather hoods and head restraint in leather head harnesses, extremely tight black duct tape mummification, cbt and smothering. A 3 hour tour!


whore 3 cliffnotes: Boss and Anastasia perform flogging, single tail whipping, heavy marks left on slaves ass, cbt, dt, stockades, spanking, electroshock, leather hood, chastity training and forced cumbustion. A 1 hour Dom in stereo experience!


whore 4 fisting foof: Boss and Anastasia perform heavy medical on a rubber slut - inflatable E nozzles, black inflatable nozzles, rubber hoods, surgical steel sounds, gs, piercing, nipple suspension, shaving and more! A 2 hour medical examination.